Welcome
Are you dealing with difficult issues in your life?

Are you feeling overwhelmed and confused?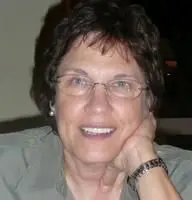 Would you like to learn some skills to:
- Manage your anxiety
- Lift yourself up from feelings of depression and sadness
- Manage yourself when you have been hurt or are feeling angry?
Would you like to be better at communicating what you need in your relationships and resolve conflict in a way that feels better and works?
These are the kinds of things that we would work on together.
You can change, turn things around for the better, experience more peace and energize your life.
I would like to help.